A grapefruit diet is a trending meal plan that is high in proteins. You need to eat grapefruits or drink grapefruit juice at every meal. It is a quick weight loss plan that should be done for 12 days. Along with this diet plan, you need to ensure that your calorie intake should not exceed 1,000 calories. You can have spices, salad dressings, or even butter.
There are some restrictions as well. You cannot have extremely hot or extremely cold foods. Also, you need to keep at least 4 hours of gaps after every intake of carbohydrates or starchy foods. You should also keep your protein meals and carbohydrate meals separate.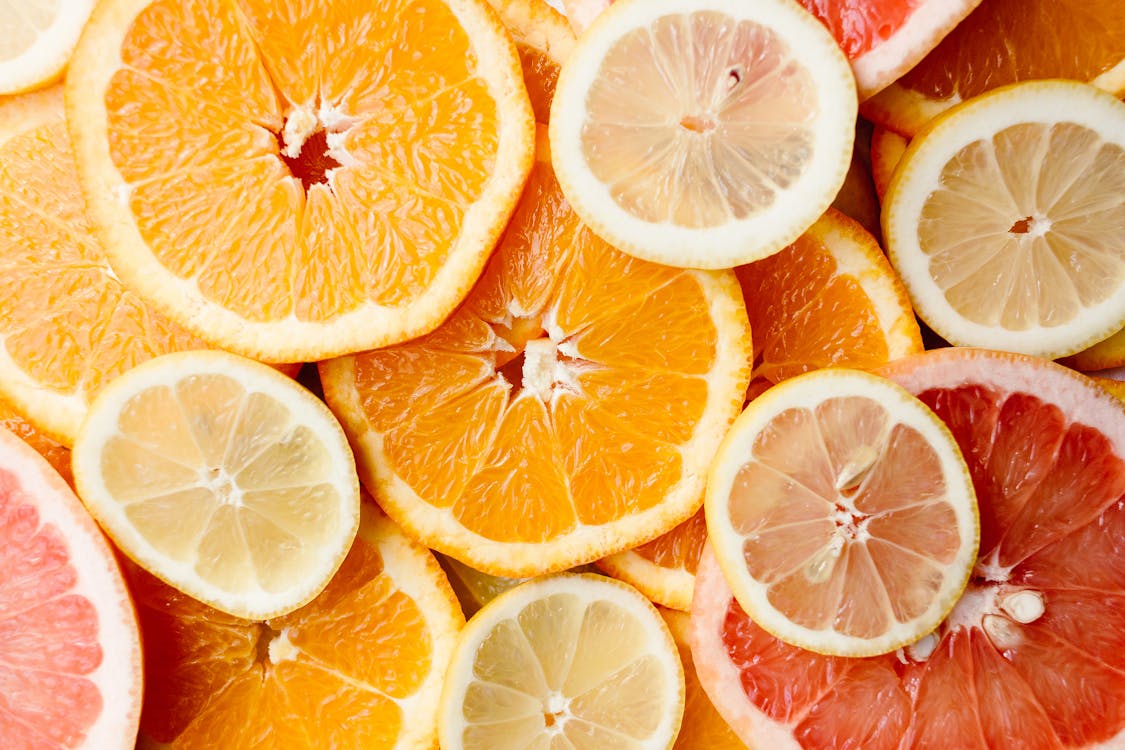 Grapefruit Diet Plan
Breakfast
Two boiled eggs
Two slices of bacon
½ grapefruit or half a glass of grapefruit juice
Lunch
Salad with a dressing of your choice
A portion of meat
½ grapefruit or half a glass of grapefruit juice
Dinner
A portion of meat
Salad or a bowl of cooked vegetables
Coffee or tea
½ grapefruit or half a glass of grapefruit juice
Before Bed
Half a glass of low-fat milk
Benefits Of This Grapefruit Diet
This diet promises fast results in weight loss. You can lose up to 10 pounds in just 12 days. Grapefruit has amazing fat-burning enzymes that help in weight loss. You don't have to starve yourself and can eat normal meals at regular times.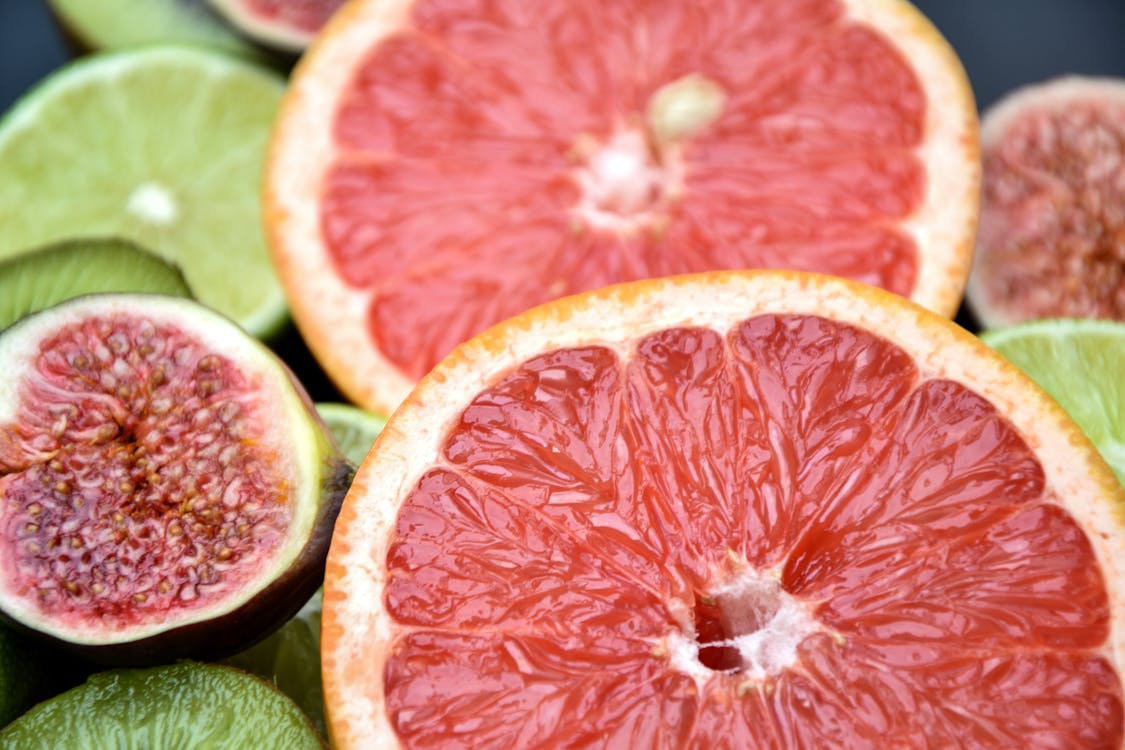 Pros
This diet plan shows quick results for times when you need to lose weight quickly. It is best suited for people who want to look their best for a special event. The quick results can also be very encouraging and can help you kick-start your weight loss plan. You cannot follow this diet plan for long and after 12 days, your dietitian might divert you to another diet plan. Grapefruit is full of vitamin C and some other essential nutrients and is a very healthy choice.
Cons
Some dietitians feel that losing 10 pounds in just 12 days can be very risky. As this diet focuses on low-calorie intake and low-carbs intake, the results are obvious. Some even argue that you can get the same results even without taking the grapefruit. Loss of 10 pounds could be just water and muscle loss that is not healthy.
Furthermore, grapefruit juice can interfere with certain essential drugs that you might be taking. These can lead to kidney or liver problems too if taken for too long. Another problem with a grapefruit diet is the limitations of the food choices. You eventually get bored with the same diet and many quit or abandon the plan in the middle only.
The bottom line is that while grapefruits are delicious, a grapefruit diet is not recommended or advised if you are looking for healthy and long-term weight loss. What you lose in a 12-day grapefruit diet can be quickly regained. This diet is only good if you are looking for a quick way of losing weight for a special event coming soon.